Begegnungszonen (Encounter zones)
Promotion of interdisciplinary events in the natural sciences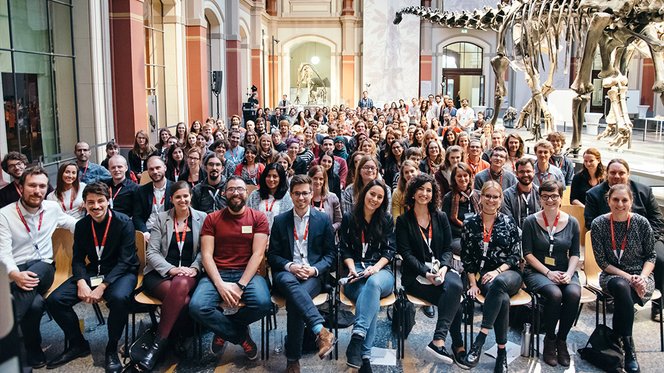 Interdisciplinary research needs communication and suitable networks. With our "Begegnungszonen" funding program, we support the design and implementation of interdisciplinary events for young scientists.
---
Promotion
Who is the funding aimed at?
The call is addressed to organizers of events such as workshops, symposia, colloquia, meetings and conferences as well as summer or winter schools in the natural sciences, which
address interdisciplinary topics with a focus on the natural sciences (biology, chemistry, physics),
actively involve doctoral students and postdocs and enable exchange with established scientists,
last at least three days, have 30 to 150 participants,
ideally test new (also digital/hybrid) event formats and
take place between September 1, 2023 and November 30, 2024.
Involvement of international stakeholders is desired. Sustainability aspects in the sense of the Sustainable Development Goals are important to us. Please feel free to consider these in the design and planning of your event. Applications must come from a public research institution or a non-profit organization in Germany.
---
Application
---
Frequently asked questions
What is a Begegnungszone?
It is an event grant that financially supports interdisciplinary networking among early career scientists and with experienced researchers within the natural sciences. The event format can be freely chosen and ranges from conferences, seminars and seminar series to workshops, summer schools and more.
What funding volume can be applied for?
There are no requirements regarding the minimum or maximum amount of the requested funding volume. Since events vary in size and design, the only important thing in this context is that the cost plan for the planned event is realistic and reasonable. An "overhead" cannot be taken into account. For guidance, please see the overview of previously funded events.
Which disciplines are funded?
According to our statutes, we fund the following three domains in the natural sciences: biology, chemistry and physics. Funding of neighboring disciplines such as (bio)informatics, (bio)medicine or engineering is not excluded. Further information can be found in the FAQ document.
Is a connection to the USA obligatory?
No, a funded Begegnungszone does not have to have a reference to the USA. An international focus is desired, although the international partnership can be freely chosen. National meetings in German are also funded.
Is partial funding conceivable?
Yes, in addition to full funding, Begegnungszone can also be applied for as partial funding together with one or more partners.
---
---
Contact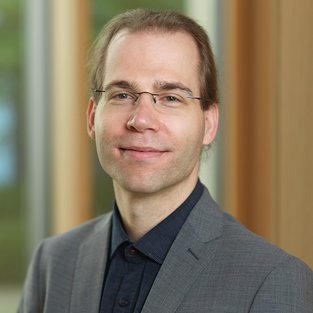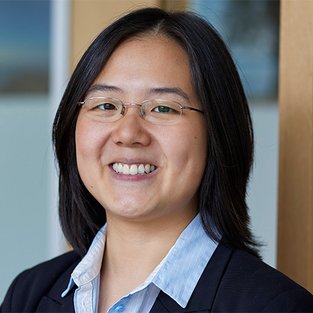 ---
Sponsored events
---
You might also be interested in