Learning and support services for students and trainees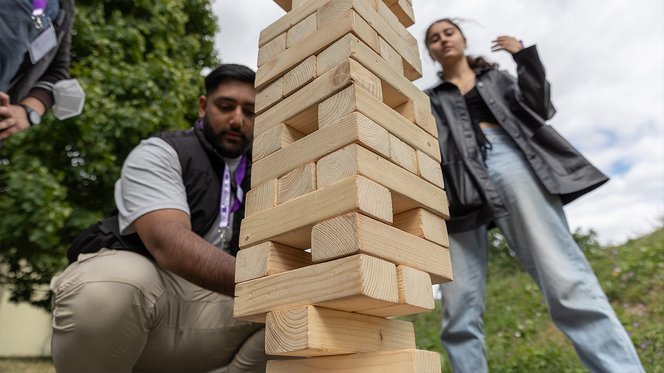 Young people should be able to develop their talents without restrictions. To support this, we offer students and trainees a variety of opportunities for self-improvement and further development.
With our "grips gewinnt" scholarship, we support students from the 9th grade onwards on their educational path. The LEIFIchemie and LEIFIphysik learning platforms provide practical help and suggestions for science lessons, and we try to make business topics more accessible with explanatory videos by well-known YouTube stars. With the "Azubis USA & Canada" exchange program, apprentices have the opportunity to complete internships and college visits in the USA and Canada during their vocational training. The Azubi Kolleg Lübeck, on the other hand, provides local support: apprentices from the Lübeck area take part in a wide range of workshops and seminars as part of the scholarship program to enhance their personal and social skills.
---
Support services for students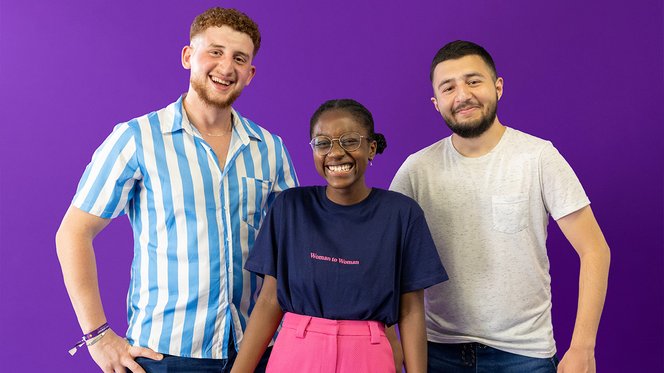 "grips gewinnt": scholarship for students
"grips gewinnt" supports committed and talented students:in the 9th grade and above who have to overcome social, financial or cultural hurdles with a broad educational program and financial support.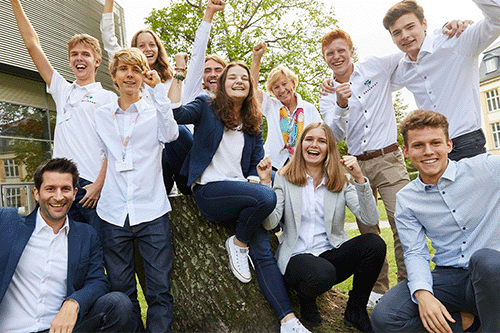 School competition
In the school competition "YES! - Young Economic Solutions", students work together with researchers to find solutions to challenges in the fields of business, society, politics and the environment.
Diesterweg Scholarship
Gifted children and their parents are accompanied and specifically supported in the transition to a secondary school. Teachers can nominate students for the Diesterweg scholarship.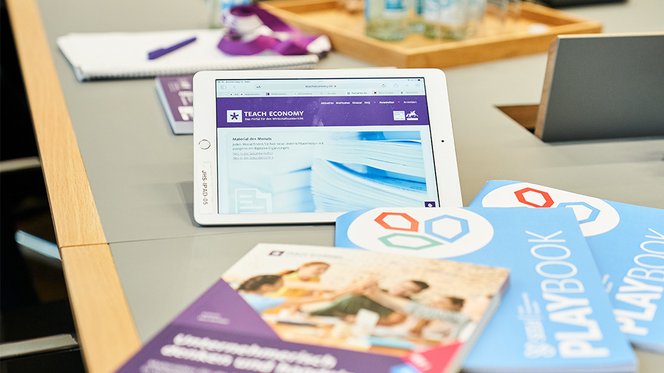 Learning opportunities for business and science
Do you want to understand physics and chemistry better? The LEIFIphysics and LEIFIchemistry platforms can help. In the area of business education, we offer a variety of videos on business topics.
---
Support offers for trainees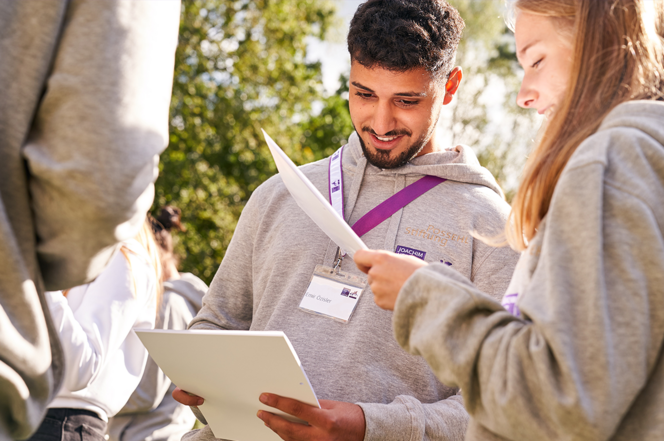 Azubi Kolleg Lübeck
The Azubi Kolleg supports trainees in their personal development: Over a period of one and a half years, the scholarship holders deepen their personal and social skills in workshops, seminars and training sessions.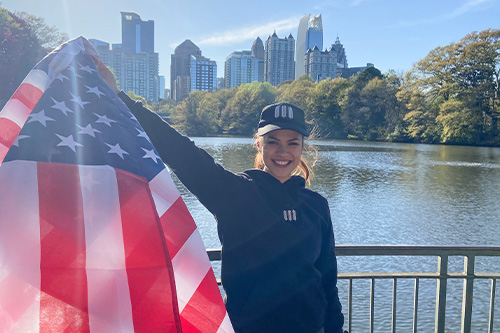 Trainees USA & Canada
Stays abroad are career-enhancing and enriching - yet there are only a few offers for apprentices. That's why our scholarship program enables internships and college visits in the USA and Canada.