Joachim Herz Foundation
We promote education, science and research
As early as the beginning of the 1980s, Joachim Herz and his later wife Petra held initial talks about the establishment of a foundation and discussed possible statutory purposes and areas of responsibility. Promoting knowledge and education in the natural sciences and in the field of economics is their central concern in order to ensure the future viability of our society.
---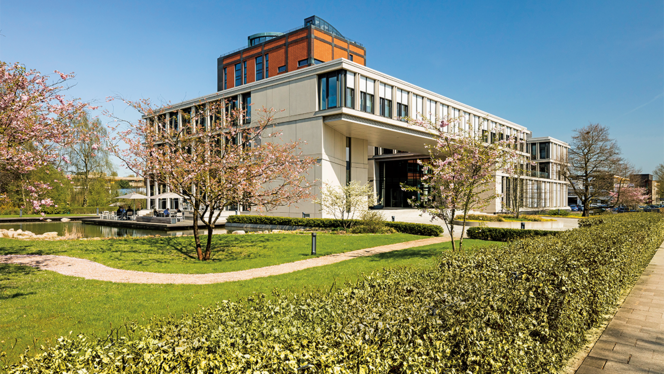 The foundation
Find out everything you need to know about the Joachim Herz Foundation here: information about our founder Joachim Herz, what contribution we make to climate protection and the basic principles of our foundation's work.
---
---
Alumni work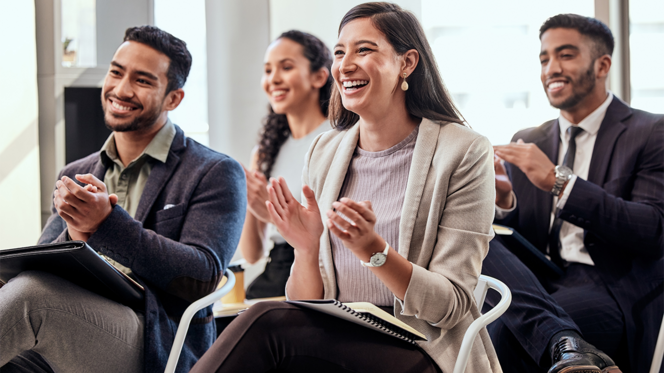 Our alumni are experts in their fields. That is why we support the commitment of our alumni and involve them in our foundation's work as speakers, ambassadors and partners.
---
Joachim Herz Foundation Awards
We award the German Business Prize every two years and the Hamburg Prize for Theoretical Physics annually to outstanding scientists. With the "Megafon - Prize for Language Education and Language Support for Adolescents and Young Adults", we honor concepts and ideas that promote the personal development of adolescents and adults and enable social participation.