Funding
We are committed to the areas of personal development, business and the natural sciences with various support offerings. In addition, we support high-risk, application-oriented research at the interfaces between engineering and the natural sciences in the "Research and Application" area.
---
---
---
Current tenders
Innovation Academy for Applied Infection Research
We support novel, interdisciplinary, and at best even original and high-risk research projects that are intended to be applied in practice. For the current call, we are looking for applicants who conduct research at the interface of medicine, engineering and the natural sciences and want to bring novel developments into practical application. The call runs until April 30, 2023.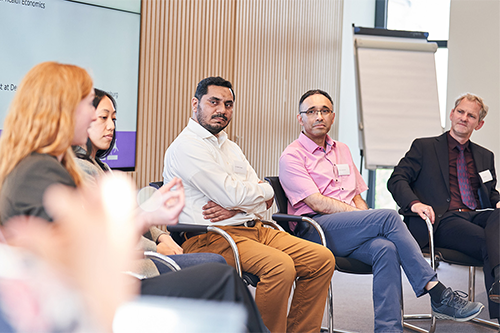 "Begegnungszonen" - promotion for events
With our "Begegnungszonen", we support the conception and implementation of interdisciplinary events for young scientists. The call is aimed at organizers of workshops, symposia, colloquia, meetings and conferences as well as summer and winter schools in the natural sciences. Interested parties can apply until May 16, 2023.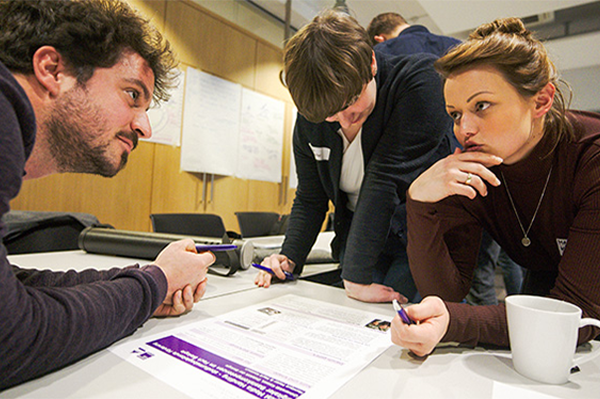 Kolleg Didaktik:digital
How can teaching and learning with digital media succeed in schools and universities? To investigate this question, we are funding concepts for teaching and learning with and via digital media in science teaching with up to 15,000 euros. Apply now until May 16, 2023!
---
Individual promotion
We focus on individual support through scholarships, personal counseling and support with a strengths-based approach. In the area of personal development, we support students and trainees, while in the fields of business and natural sciences, young scientists receive financial and non-material support for research projects through the Add-on Fellowships.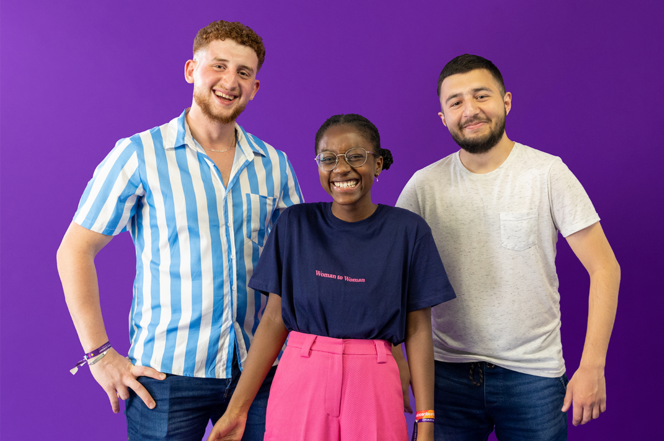 "grips gewinnt"
"grips gewinnt" promotes committed and talented students from the 9th grade onwards who have to overcome social, financial or cultural hurdles with a broad educational program and financial support.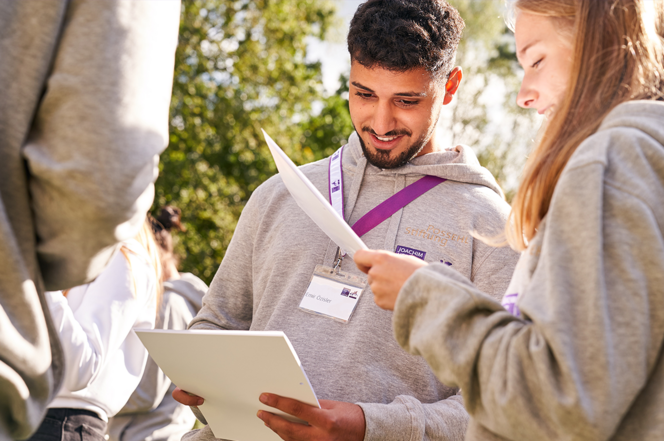 Azubi Kolleg Lübeck
The Azubi Kolleg Lübeck strengthens motivated and motivated trainees with a broad educational program: Over a period of one and a half years, the scholarship holders deepen their personal and social skills in workshops, seminars and training sessions.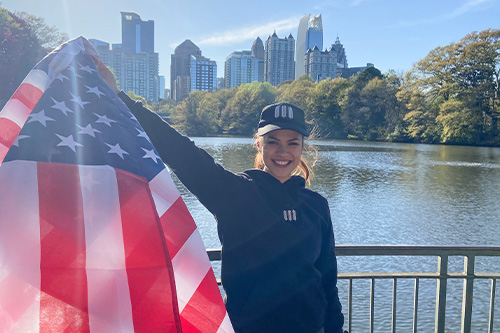 Azubis go USA & Canada
Stays abroad are career-enhancing and enriching - yet there are only a few offers for apprentices. That's why our scholarship program enables internships and college visits in the USA and Canada.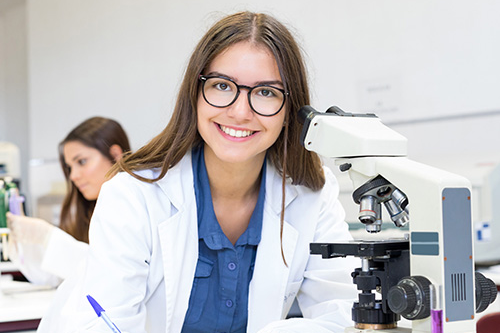 Add-on Fellowships for Interdisciplinary Life Science
With the Add-on Fellowship, we support PhD students from different disciplines who are working on interdisciplinary questions in the field of life sciences and related research fields.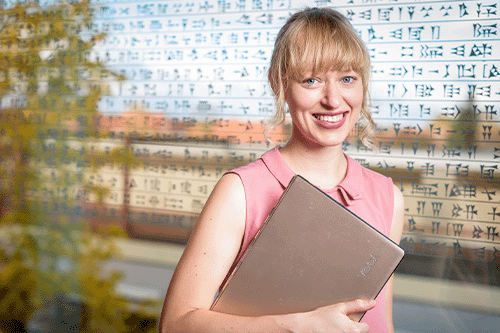 Add-on Fellowships for Interdisciplinary Economics
The funding will support up to 50 young scientists and postdocs in working on economic research questions with an interdisciplinary focus.
---
Year-round support programs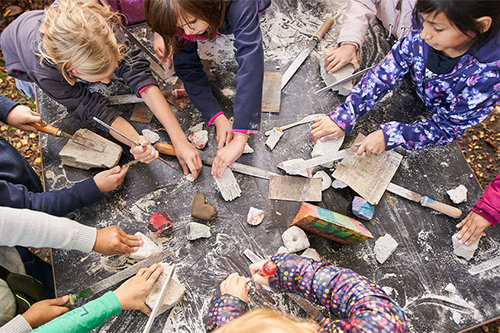 Perlenfonds
With Perlenfonds ("Pearl Fund"), we support innovative projects whose content is oriented toward the natural sciences, business and personal development with up to 25,000 euros.
Further information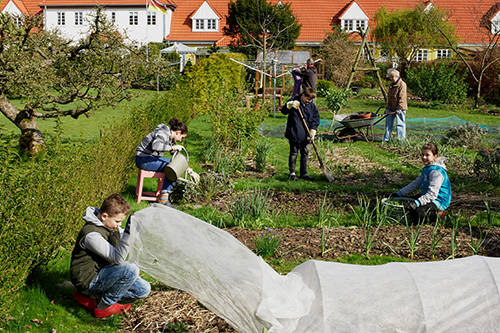 Learning in Langenhorn
With "Lernen in Langenhorn" (Learning in Langenhorn), we have developed a funding program aimed at Langenhorn neighbors, schools, daycare centers, communities and associations, among others. Projects receive up to 5,000 euros in funding.
Further information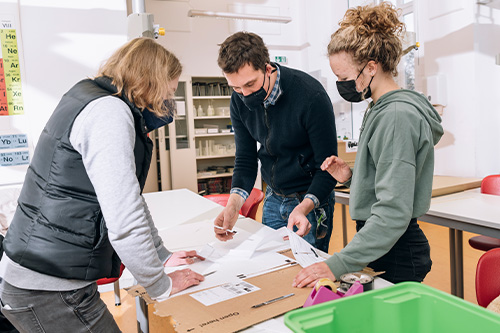 VDI Joachim Herz Technology Fund
In cooperation with the Association of German Engineers (VDI), we provide funding of up to 3,000 euros for engineering projects that get students excited about technology.
Further information
---
Science Communication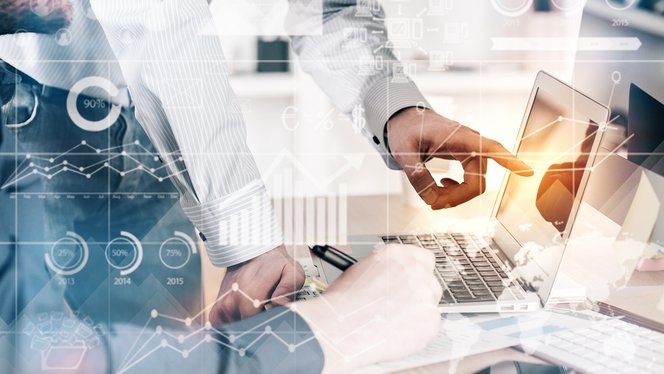 We provide targeted funding for projects and initiatives in the field of science communication: With the Science Journalism Innovation Fund, we support concepts that improve innovation processes in journalism. In the field of business, we promote open access platforms such as the online journal JUMS.
---
Educational projects
With our funding in the field of education, we want to contribute to improving equality of opportunity in the education system. With "heimspiel. For Education, we are strengthening local education networks in Hamburg; as part of "Every School Day Counts," we have developed measures to combat truancy and academic failure; and with our "Megafon - Prize for Language Education and Language Support for Adolescents and Young Adults," we are honoring projects that enable social participation.
---
---
Transatlantic Exchange
Projects with and in the USA have a special significance for the Joachim Herz Foundation: The founder Joachim Herz had a close relationship with the USA. With various projects, such as our "Trainees USA & Canada" funding line or the "AtlanticTalks" event series, we strengthen transatlantic exchange.