We support young scientists
With our offers for students, post-docs, PhD students and junior professors, we promote innovative research approaches in the economic and natural sciences.
We provide networking opportunities and support increased communication between disciplines. With conferences, workshops and fellowships, we support individuals, encourage their talents and commitment to research, and support funding programs at graduate schools and the Deutschlandstipendium.
Individual promotion
Add-on Fellowships for Interdisciplinary Life Science
With the Add-on Fellowship, we support PhD students from different disciplines who are working on interdisciplinary questions in the field of life sciences and related research fields.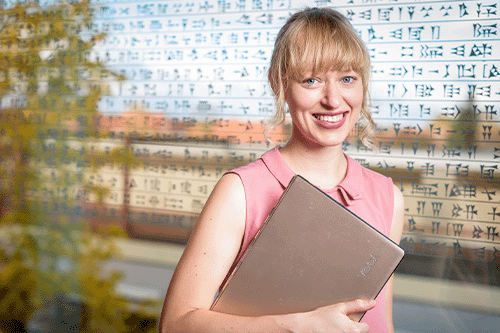 Add-on Fellowships for Interdisciplinary Economics
The funding will support up to 50 young scientists and postdocs in working on economic research questions with an interdisciplinary focus.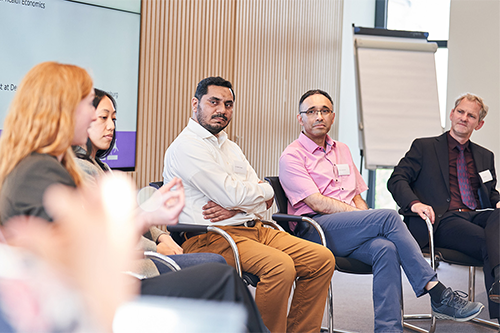 Begegnungszonen
Interdisciplinary research needs communication and suitable networks: With our funding "Begegnungszonen" we support innovative ideas and concepts for events for young scientists.
---
Support programs at graduate schools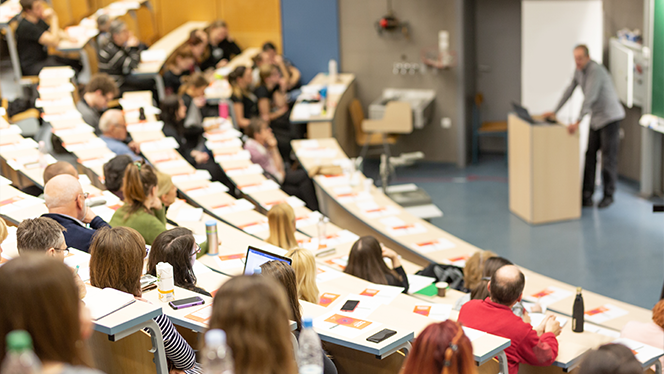 Joachim Herz Doctoral College for Law
The doctoral program at Leuphana University of Lüneburg supports nine doctoral students who will conduct research on the relationship between law and social transformation processes over a period of four years.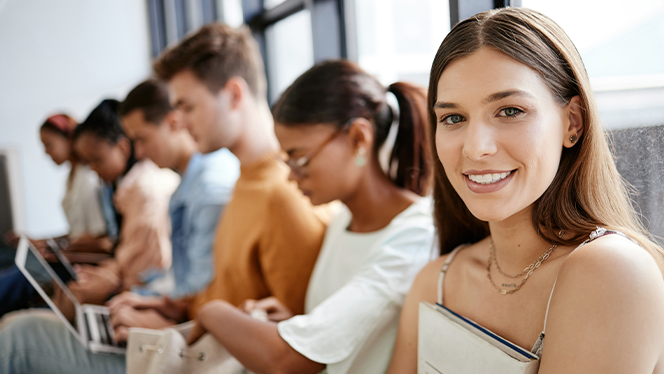 Germany Scholarships
With this funding, we support students from the fields of natural sciences, business and medicine. The scholarship is awarded by private sponsors, companies and foundations in cooperation with the Federal Ministry of Education and Research.
---
For visiting scientists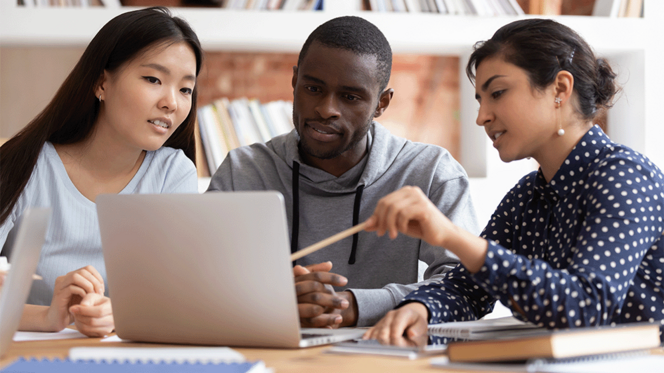 HIAS - Hamburg Institute for Advanced Study
At HIAS, researchers and artists from all over the world can work on projects of their own choice in a creative atmosphere. We support fellowships for stays of three to nine months at HIAS and thus enable the stay of several visiting scientists from the fields of natural sciences, economics, medicine, law and engineering.
---
Open Access offerings
Junior Management Science (JUMS)
Around 100,000 theses are written in business administration every year, very few of which are made available to the scientific community. In the online journal JUMS, these can be submitted for publication free of charge. The anonymous review process offers students the opportunity to compare their performance across universities. The best evaluated papers are published quarterly and are available on an open-access basis.