Add-on Fellowships for Interdisciplinary Life Science
We support up to 50 doctoral students in their interdisciplinary research.
---
Funding
Who is the funding aimed at?
The funding is aimed at PhD students and postdocs working on interdisciplinary research questions at the interfaces between life sciences and physics, computer science, mathematics, engineering and related research fields. For example, biologists can immerse themselves in mathematics and modelers in the life sciences.
What does the promotion look like?
With the Add-on Fellowship, postdocs and doctoral students receive financial support of up to 12,500 euros over a period of two years. In addition, we support the work-life balance of fellows with children with up to 3,000 euros. The funding can be used flexibly and individually.
For example, for:
Participation in research stays, conference visits, further training or events.
Acquisition of special tools (e.g. hardware or software)
Data acquisition or collection
Science communication activities
Participation in fellowship meetings
---
Application
Requirements
PhD students and postdocs who are employed at a university or non-profit research institution in Germany or whose research is otherwise funded there (e.g. via a full scholarship) are eligible to apply.
Downloads:
Application documents
All documents must be submitted online:
Completed application form
Letter of motivation (max. 2,400 characters incl. spaces)
Curriculum vitae
Short description of the research project (max. 3,200 characters incl. spaces)
Statement of the group leader/supervisor on the need for the scholarship and on the support of interdisciplinary continuing education
Proof of academic achievement (copies of degree certificate / transcript of records and possibly doctoral certificate)
---
The application deadline for this year's call was June 6, 2023. At the moment, the applications received are being reviewed. The next application phase will begin in spring 2024.
---
Contact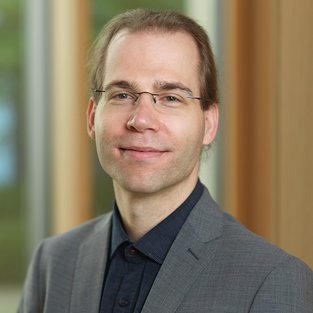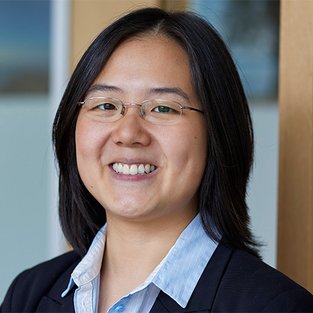 ---
Barbara Huber, Max Planck Institute for Geoanthropology
Barbara Huber is one of our Add-on Fellows. At the Max Planck Institute, she is investigating how people used plants in the past. To do this, she extracts aromas from archaeological finds.
Das Video wird bei YouTube gehostet und kann erst nach Anklicken des Buttons abgespielt werden. Bitte beachten Sie, dass es dabei zu einer unsicheren Übermittlung von Daten kommen kann.
---
Jury 2023
Rudi Balling (Bonn)
Katharina Baum* (Potsdam)
Jan Baumbach (Hamburg)
Jens Bohne (Hanover)
Stefan Borgwardt (Lübeck)
Susanne Brakmann (Dortmund)
Martin Fischer* (Jena)
Dhana Friedrich* (Wuppertal)
Stephan Grill (Dresden)
Hanspeter Herzel (Berlin)
Linnea Hesse* (Freiburg)
Michael Heymann* (Stuttgart)
Arjen Jakobi* (Delft)
Lars Kaderali (Greifswald)
Andreas Kist* (Nuremberg)
Edda Klipp (Berlin)
Andreas Kremling (Munich)
Ursula Kummer (Heidelberg)
Alexander Löwer ( Darmstadt)
Annette Meister (Halle)
Kay Katja Nieselt (Tübingen)
Fred Schaper (Magdeburg)
Katharina Schaufler (Kiel)
Constanze Schmidt (Heidelberg)
Andreas Schuppert (Aachen)
Ulrich Schweizer (Bonn)
Petra Schwille (Martinsried)
Tatjana Tchumatchenko (Mainz/Bonn)
Fabian Theis (Munich)
Jens Timmer (Freiburg)
Lara Urban (Munich)
Matthias Wilmanns (Hamburg)
Jana Wolf (Berlin)
Marietta Zille* (Vienna)
Michael Ziller (Munich)
*Alumni of the Add-on Fellowships for Interdisciplinary Life Science.