Azubis USA & Canada
Promoting Intercultural Exchange Between Young Professionals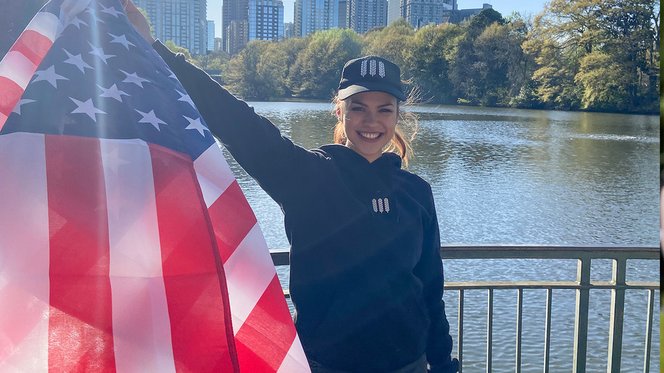 Our program "Azubis USA & Canada" offer vocational students (Azubis/apprentices) from Germany and college students from the U.S. and Canada the opportunity to gain professional experience abroad.
---
"Azubis USA & Canada" promotes international mobility as well as intercultural and professional exchange. These exchanges encourage transatlantic cooperation, and advance the trainees' personal and professional development. It offers participating U.S. and Canadian companies and colleges insights into the German dual education system and provides intercultural experience for students and staff. The program was launched in 2014 and is organized in close cooperation with the Bavarian Ministry of Education, the Hamburg Institute for Vocational Education and Training, the Saxon State Ministry of Education and Culture, the Berlin Senate Administration for Education, Youth and Family, and the GACC (German American Chamber of Commerce) of the South and the GACC New York.
We are always looking for companies from different industries and non-profit organizations in the U.S. and in Canada that are interested in getting involved in the program as a host company, partner institution, or host family.
---
Networking and funds for vocational schools and colleges
In addition to our own exchange program, through our funding program GATE (German Apprenticeship Training Exchange) we also fund new or existing exchange projects between German vocational schools and partner schools/colleges in the USA or in Canada. Besides, during our annual Transatlantic Day of Networking we bring together representatives from German vocational schools and North American colleges. Find out more about GATE and the networking event here.
---
Contact