We promote our district
Lernen in Langenhorn
With our local funding line "Learning in Langenhorn", we finance educational projects on site in the district of our foundation headquarters.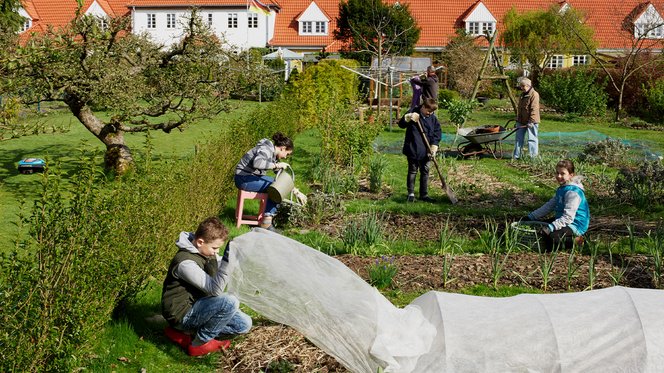 Do your students want to start their own business at your school? Would your daycare center like to build a bread oven to teach children about healthy eating? Your association supports young people in their search for internships or apprenticeships? We have already supported projects like these in the past.
---
What we offer
Up to 5,000 euros in funding for educational projects.
Which projects are supported?
Projects from the fields of natural sciences, business and personality development that, for example:
help children and young people discover their talents,
promote intercultural skills or international mobility,
interest children and young people in natural sciences or economics,
organize project days or excursions for children and young people,
give young people the opportunity to conduct research in learning laboratories,
support the personal development of children and young people.
Who can apply?
Non-profit, charitable, ecclesiastical or public-law corporations based in Hamburg-Langenhorn. For example, support associations for schools and daycare centers or other associations recognized as non-profit by the tax office.
Requirements
To be eligible for funding, your project must start in the current or following calendar year. Funding from our local funding line can be combined with financial support from other institutions.
For more information, please see the funding guidelines.
---
How does the application process work?
Please fill out the application form completely, enclose a short project outline (max. 3 pages) and send both by mail or e-mail to the Joachim Herz Foundation:
Joachim Herz Foundation Katrin Altmann Langenhorner Chaussee 384 22419 Hamburg langenhorn(at)joachim-herz-stiftung(dot)de.
As a rule, you will receive notification within eight weeks as to whether your project will be funded.
---
Is my project eligible?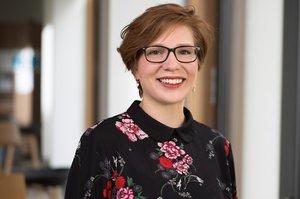 Contact
If you are unsure or have any questions, please do not hesitate to contact us.
Katrin Altmann T. +49 40 533 295-610 langenhorn@joachim-herz-stiftung.de
Here you can download our flyer. Feel free to pass it on!
---
Funded project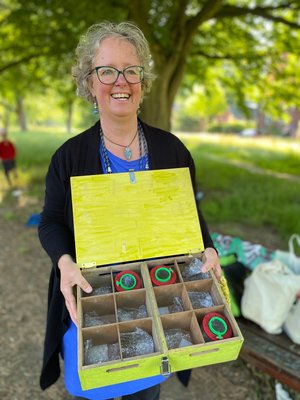 Free Day
Since spring break, the Eberhofweg school in Hamburg's Langenhorn district has been offering "Frei Day" for 1a and 1c. For the children, this means that every second Friday they experience nature outside with their teachers and the environmental educator Lore Otto and are encouraged to curiously explore life.
The "Frei Day" is a format in the field of ESD and stands for "Education for Sustainable Development". What is meant is an education that enables people to think and act in a way that is fit for the future. Often this form of education is not offered in school, this is where the promotion takes effect.
---
This could also be interesting for you
VDI Joachim Herz Technology Fund
Funding for
Technology projects
Pearl Fund
Funding for
Educational projects