---
Innovation Academy for Applied Infection Research
New funding program for interdisciplinary, innovative research projects.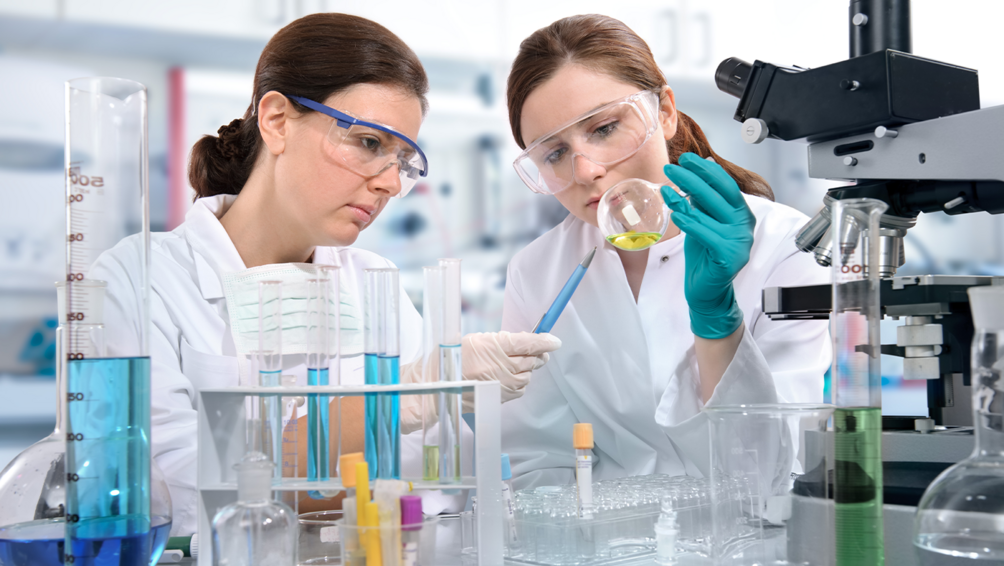 Application-related solutions on topics such as health and prevention, resource efficiency or new materials are to be developed. The aim is to make a relevant contribution to solving current social problems with new technologies.
New, interdisciplinary, possibly even high-risk research projects that plan to be applied in practice are funded. This can be, for example, licensing, patenting, development of prototypes or scientific spin-offs. We only support scientists who are affiliated with a research institution in northern Germany.
---
This could also be interesting