Networking and alumni relations
Our alumni are experts on their topics. That's why we support the commitment of our alumni and involve them in our foundation's work as speakers, ambassadors and partners.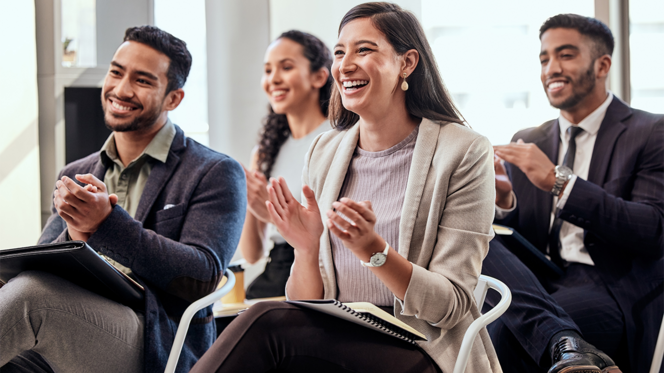 ---
Why get involved as an alumni?
As an alumni, you benefit from being part of a large, interdisciplinary network. At alumni meetings, you can exchange ideas with each other, develop personally, and advance your own ideas and projects.
With our networking and alumni work, we strengthen contact
to alumni of our projects and funding programs,
to a broad network of cooperation partners and
to people whom our foundation has supported for a short time or within a larger group.
We welcome your involvement - because with their experience and expertise, our alumni enrich the foundation's work and carry the foundation's values into society.
---
How can I get involved as an alumnus or alumna?
As a former scholarship or grant recipient, you can contribute your expertise and time in a variety of ways - for example as a speaker, program ambassador or cooperation partner.
In addition to opportunities for involvement, the alumni network also offers space for exchange and encounters and for finding support and supporters for your own project ideas.
---
Contact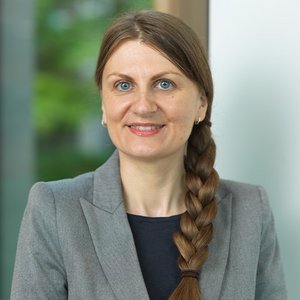 We would be pleased if you would like to continue working with us after the funding period has expired. Please feel free to contact us!
Natalia Sliwinski + 49 40 533295-30 nsliwinski(at)joachim-herz-stiftung(dot)de
---
Alumni groups
This overview shows our alumni groups. If you do not find your program or sponsorship, you can still get involved as an alumnus or alumna. Please feel free to contact us.
Program area personality development
"grips gewinnt"
With about 1,000 people, it is the largest and oldest alumni group. Alumni are involved, for example, as artists, speakers or jurors. Many alumni remain closely involved with the program, which often lasts several years, long after the sponsorship has ended.
In 2016, committed alumni founded the association"grips vereint e. V.", with which they would like to give back to society.
Azubis USA & Canada
Around 300 former scholarship holders are alumni of the "Apprentices USA & Canada" program. Around 30 of them act as alumni ambassadors at vocational schools, companies and trade fairs to provide information about the program. In this way, more apprentices learn about the opportunity to gain international experience during their training.
Would you like to invite an ambassador? The program currently covers the German states of Bavaria, Berlin, Saxony and Hamburg, as well as the Hamburg metropolitan region.
Azubi Kolleg
The alumni group from the scholarship program for trainees "Azubi Kolleg Lübeck" currently comprises 23 alumni.
Program area natural sciences
Kolleg Didactics:digital
About 60 people from the funding program are involved in jury work, teacher training courses, conferences or publications.
Program area Economy
Add-on Fellows
About 36 people are involved, for example, in the selection of future Fellows and in Fellow meetings as speakers and workshop leaders. In addition, former Fellows are involved in the further development of non-material support in committees.
LinkedIn group for networking among alumni and current Fellows
Deutschlandstipendium
The group consists of about 80 former scholarship recipients of the colleges and universities supported by the Deutschlandstipendium. These include:
HAW Hamburg
University of Hamburg
Humboldt University of Berlin
University of Leipzig
University of Greifswald
Otto von Guericke University Magdeburg
You might also be interested in