Teaching material for economics classes
Good business education gives students a basic understanding of economic interrelationships. This is important so that they can understand social developments and make independent decisions. Our teaching materials are developed by teachers for teachers and comply with state curricula.
---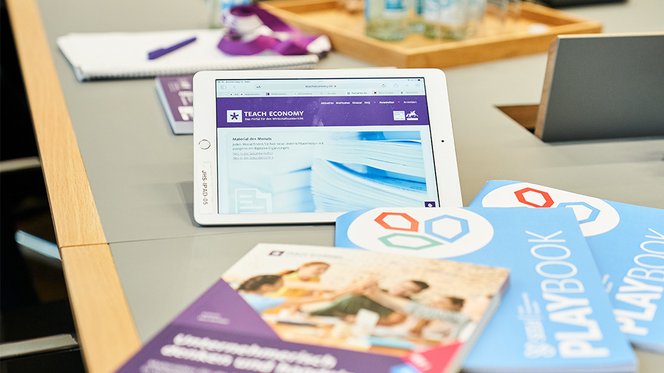 Teach Economy - The portal for teaching economics
Motivating, interactive and up-to-date: In the Teach Economy online portal, we offer free teaching materials for business lessons - with complete teaching units and digital supplements on all relevant topics in economic education. This also includes (print) publications on entrepreneurship education.
---
Business games for teaching economics
Teachers can access our simulation games directly via Teach Economy. There are regular training sessions for prospective simulation game instructors to ensure the best possible integration into the classroom.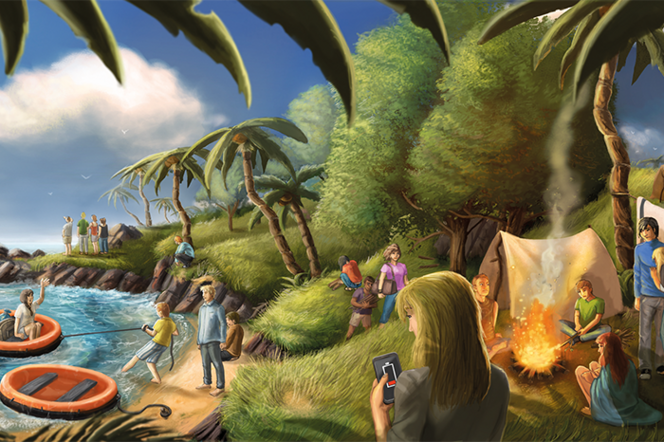 Isle of Economy
Experience economy and society in a playful way? The game Isle of Economy makes this possible. In Isle of Economy, students in 8th grade and above learn about economic mechanisms from the ground up. The goal: to build a new civilization on a desert island.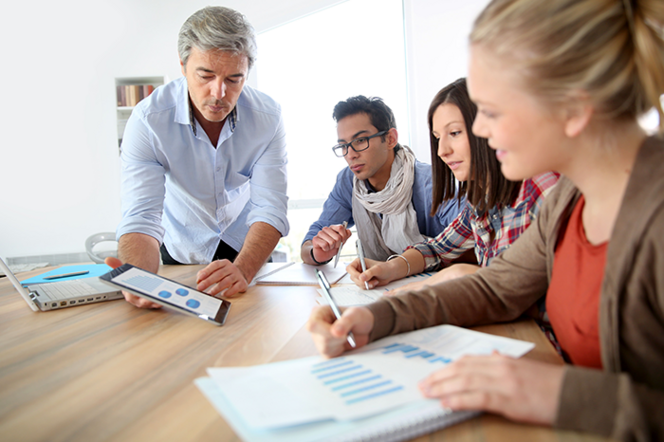 WIWAG
What does it mean to manage a medium-sized company? Which internal and external factors determine sustainable success? With the WIWAG business simulation, students learn the basics of business management.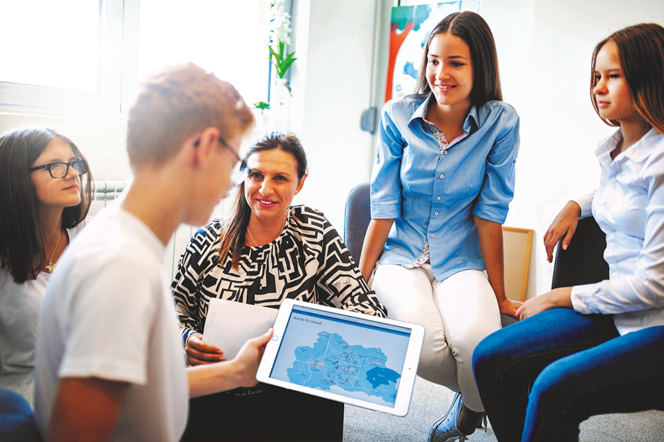 Ecoland
Economic development, social justice and a healthy environment. How can these goals be achieved? In the game, students act as businesses, households, government and media, and negotiate new laws in parliament.
---
Entrepreneurship Education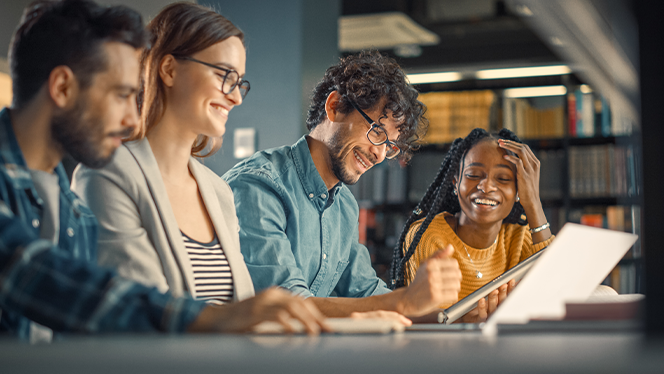 How do I found a start-up? What makes a successful company? Entrepreneurship Education provides students with the knowledge, skills and motivation to develop entrepreneurial ideas and put them into practice. This is important not only for self-employed people, but also for employees.