Training and continuing education for teachers
We offer and finance training and continuing education for teachers and didacticians on the topic of digital media in science and business lessons. In the field of economics, we focus on digital and analog business games. In addition, we support the development of digital teaching concepts at universities through junior and senior fellows in didactics for the subjects chemistry, physics and biology.
---
For the teaching of economics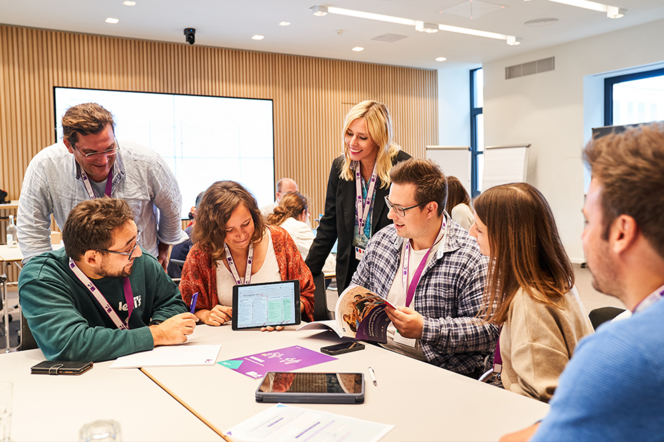 Business Teachers' Day
The Economics Teachers' Day offers lectures and workshops on current economics topics and digital teaching. For up-to-date information, visit teacheconomy.de - our portal for teaching economics.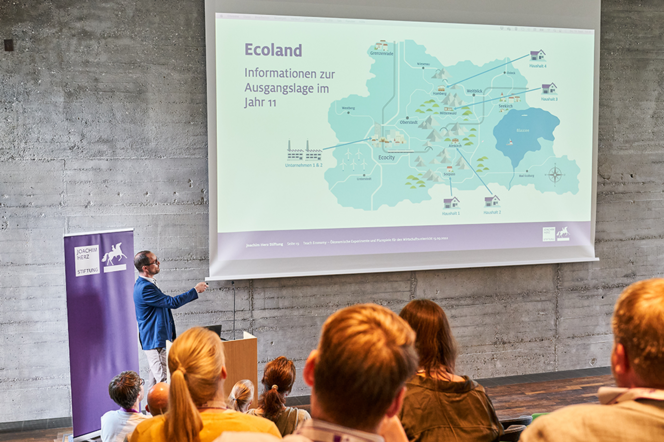 Training business games
Our (digital) business games for teaching economics offer a wide range of possible uses in the classroom. In order to be able to use them optimally, we offer free training courses for beginners and advanced learners.
---
For science teaching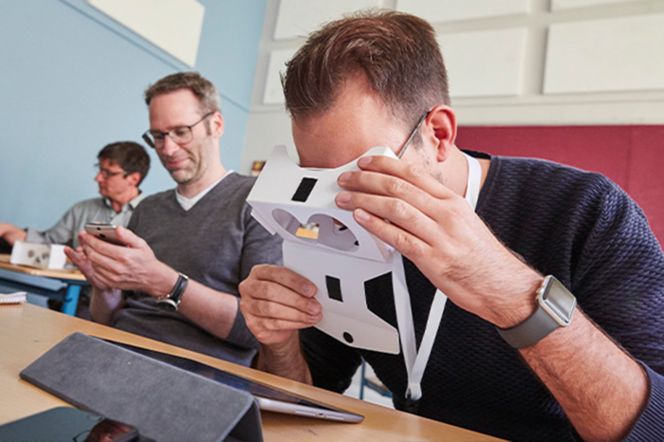 Promotion of teacher training
We support teacher training courses and conferences and digital event formats on the topics: "Teaching and learning with digital media in science teaching" and "Research in science teaching".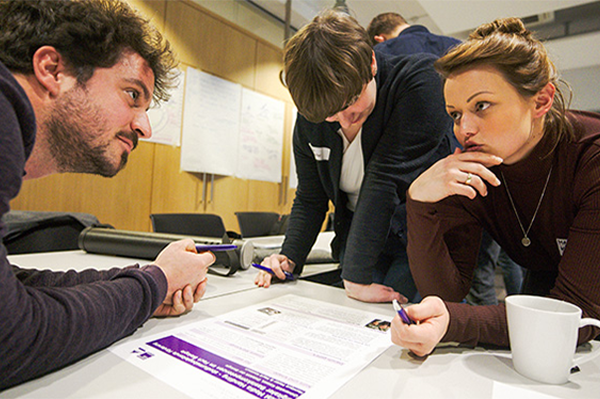 College Didactics:digital
What can school lessons with digital media look like? To explore this question, we are looking for concepts for the use of digital media in science lessons. Funding is available for up to 15,000 euros.