Scholarships for students and trainees
Young people should be able to develop their talents without restrictions. Their talents, interests and performance should determine their path in life, not their background or status. With our scholarship programs, we support students and trainees on their path through life and education.
---
Our scholarship for students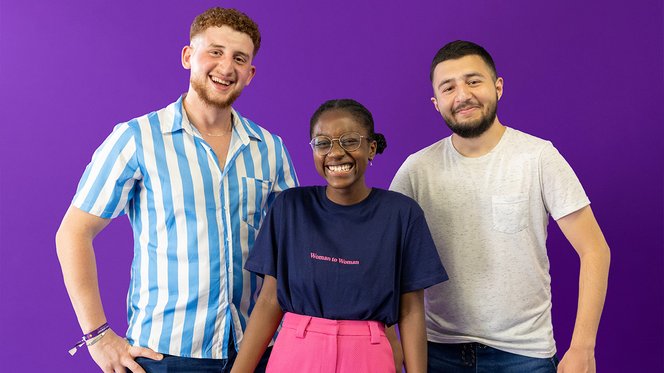 "grips gewinnt"
"grips gewinnt" supports committed and talented students:in the 9th grade and above who have to overcome social, financial or cultural hurdles with a broad educational program and financial support.
---
Scholarships for apprentices
Azubi Kolleg Lübeck
The Azubi Kolleg supports trainees in their personal development: Over a period of one and a half years, the scholarship holders deepen their personal and social skills in workshops, seminars and training sessions.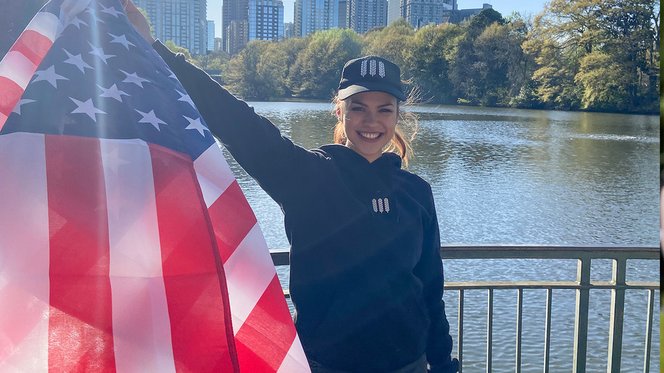 Azubis go USA & Canada
Stays abroad are career-enhancing and enriching - yet there are only a few offers for apprentices. That's why our scholarship program enables internships and college visits in the USA and Canada.
---
Projects of our funding partners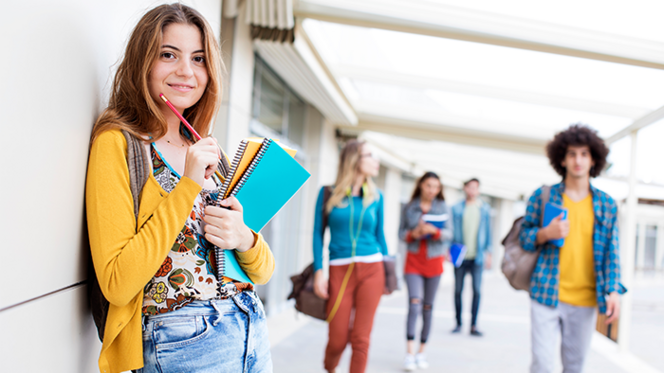 Study Compass
Is an apprenticeship or a degree program a better fit for me? How will I be able to cope with the challenges involved? These are questions asked by many young people who are about to graduate from high school. The funding line supports them in this and accompanies them throughout their first year at university or in training. We support the Rostock location.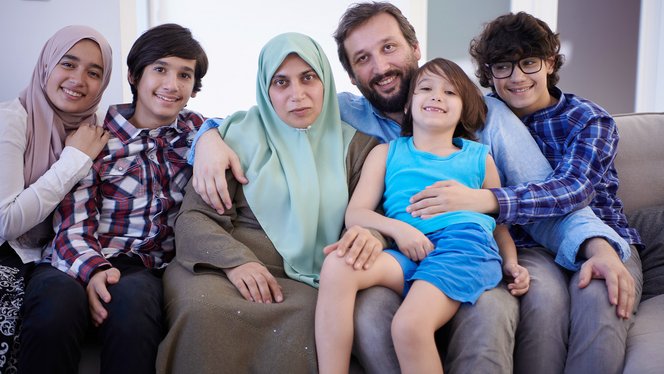 Diesterweg Scholarship
The scholarship accompanies gifted children and their families on their way to secondary school. Teachers can suggest children who have the potential for higher education but have to overcome language or social hurdles on their way to secondary school. The scholarship is awarded by the Patriotic Society of Hamburg.