Science Communication
The Joachim Herz Foundation specifically supports projects and initiatives in the field of science communication.
In addition to the "Humboldt Laboratory" in Berlin, which was created as a place where current research can be experienced by the public, the new Innovation Fund for Science Journalism was launched in May 2022 to improve necessary innovation processes in journalism. We also support the online journal "Junior Management Science," which publishes the best final theses in business administration free of charge, and the journal "IREE," which is designed to help review existing findings in economics.
---
Breaking new ground in science journalism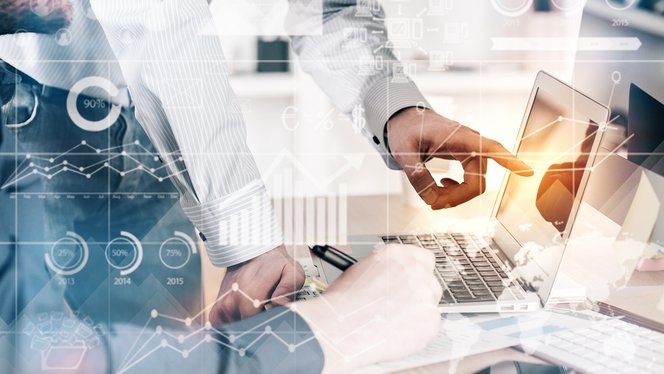 Innovation Fund Science Journalism
Developing new science journalism formats to enable society to discuss scientific findings: The Innovation Fund for Science Journalism supports founders in this endeavor, with the goal of improving the framework conditions for necessary innovation processes in science journalism.
---
Open Access and Transparency in Business Administration and Economics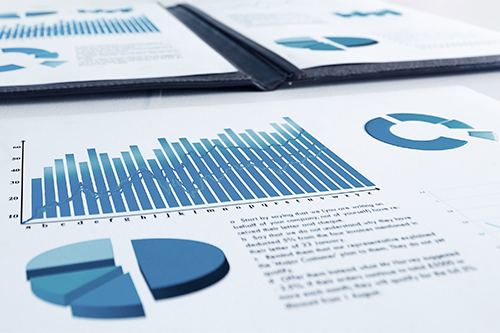 Journal of Comments and Replications in Economics (JCRE)
How meaningful and credible are scientific results? In science, the yardstick is replicability. The Journal of Comments and Replications in Economics helps review existing results and define the standards for replicable research in economics. We have been funding the journal, then known as "IREE - International Journal for Re-Views in Empirical", since its inception in 2020.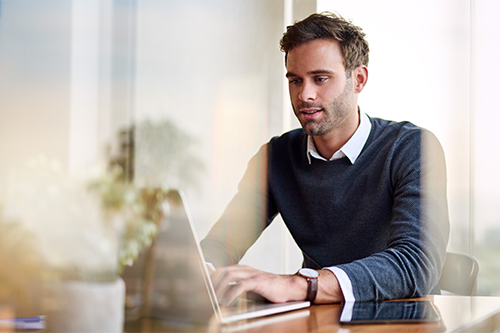 Junior Management Science (JUMS)
Around 100,000 theses are written in business administration every year, very few of which are made available to the scientific community. In the online journal JUMS, these can be submitted for publication free of charge. The anonymous review process offers students the opportunity to compare their performance across universities. The best-rated papers appear quarterly and are available open-access, which is why we have been funding the project since 2017.