Individual promotion
We focus on individual support through scholarships, personal counseling and support with a strengths-based approach. In the area of personal development, we support students and trainees, while in the fields of business and natural sciences, young scientists receive financial and non-material support for research projects through the Add-on Fellowships.
---
Strengthen personality development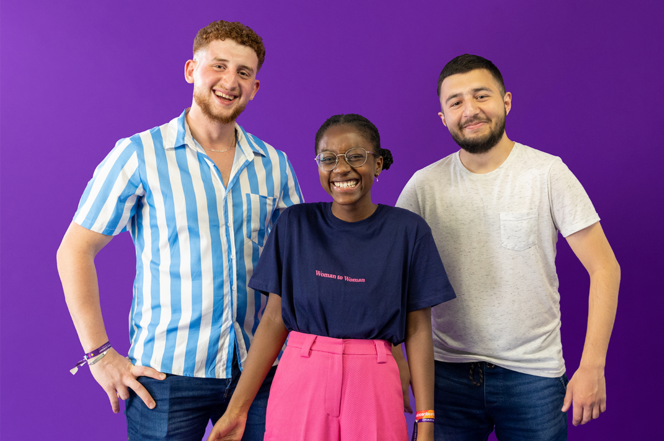 "grips gewinnt"
"grips gewinnt" promotes committed and talented students from the 9th grade onwards who have to overcome social, financial or cultural hurdles with a broad educational program and financial support.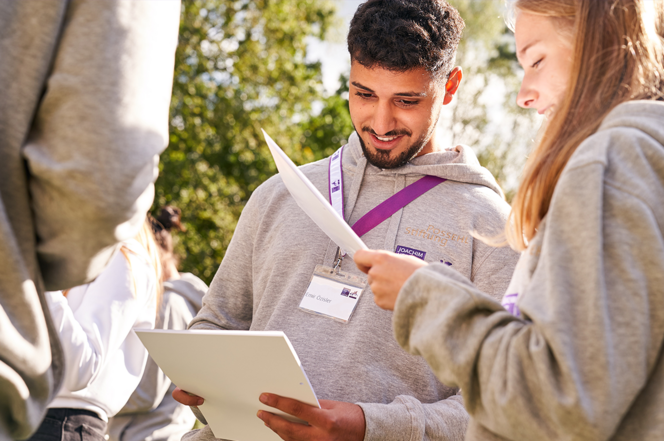 Azubi Kolleg Lübeck
The Azubi Kolleg Lübeck strengthens motivated and motivated trainees with a broad educational program: Over a period of one and a half years, the scholarship holders deepen their personal and social skills in workshops, seminars and training sessions.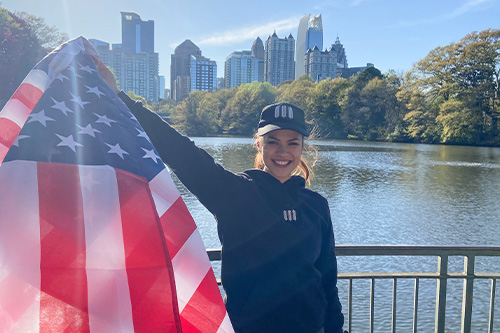 Azubis go USA & Canada
Stays abroad are career-enhancing and enriching - yet there are only a few offers for apprentices. That's why our scholarship program enables internships and college visits in the USA and Canada.
---
Promoting young scientists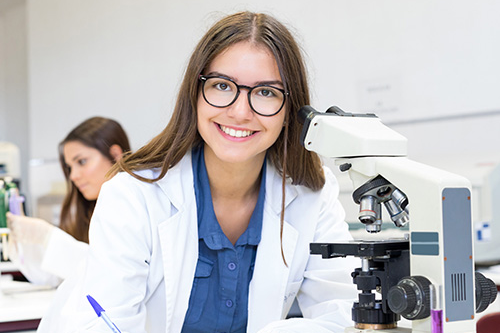 Add-on Fellowships for Interdisciplinary Life Science
With the Add-on Fellowship, we support PhD students from different disciplines who are working on interdisciplinary questions in the field of life sciences and related research fields.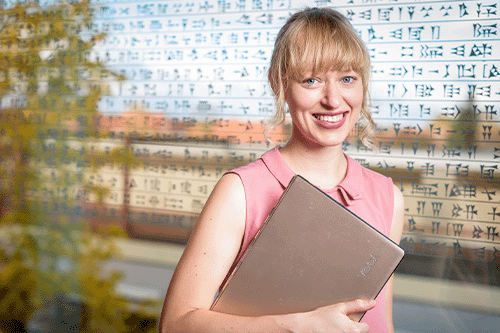 Add-on Fellowships for Interdisciplinary Economics
The funding will support up to 50 young scientists and postdocs in working on economic research questions with an interdisciplinary focus.