All year tenders
In our "Perlenfonds" and in the "Lernen in Langenhorn" program line, we primarily support projects nationwide or locally that are oriented in terms of content to the activities of our thematic focus areas of natural sciences, personal development and business. Together with the Verein Deutscher Ingenieure e. VDI (Association of German Engineers), we support technology projects aimed at getting students excited about technology.
---
Nationwide promotions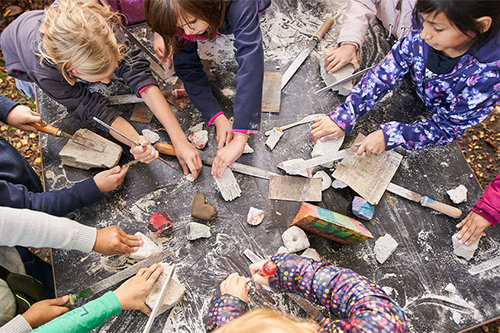 Pearl Fund
With the Pearl Fund, we support innovative projects oriented toward the natural sciences, business and personal development with up to 25,000 euros.
More information.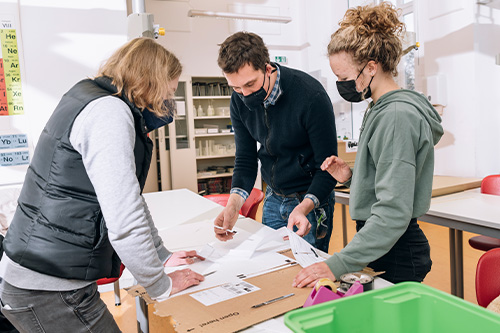 VDI Joachim Herz Technology Fund
In cooperation with the Association of German Engineers (VDI), we sponsor engineering projects that take place in or outside the classroom with up to 3,000 euros.
More information.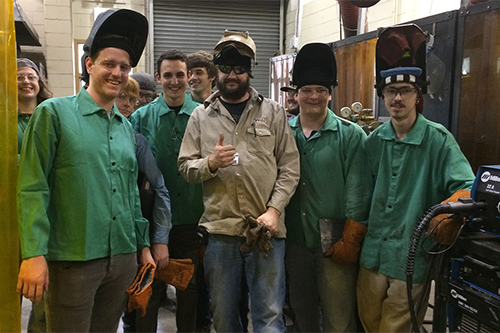 GATE
With "GATE - German Apprenticeship Training Exchange", we support vocational schools that enter into partnerships with U.S. and Canadian colleges. We fund exchanges that are either newly initiated or that already exist and are being continued. Funding of up to 20,000 euros per year can be provided.
Funding opportunity in the Hamburg-Langenhorn district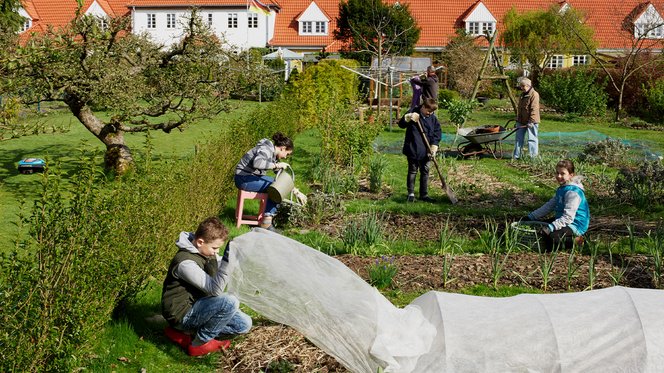 Lernen in Langenhorn
With "Lernen in Langenhorn" (Learning in Langenhorn), we have developed a funding program aimed at Langenhorn schools, daycare centers, communities and associations, among others. Projects receive up to 5,000 euros in funding.
More information.