Our network work
Participating in and building networks are essential for our foundation's work. We therefore maintain and expand our networks because we are convinced that we can achieve more in cooperation.
---
Economy and economic education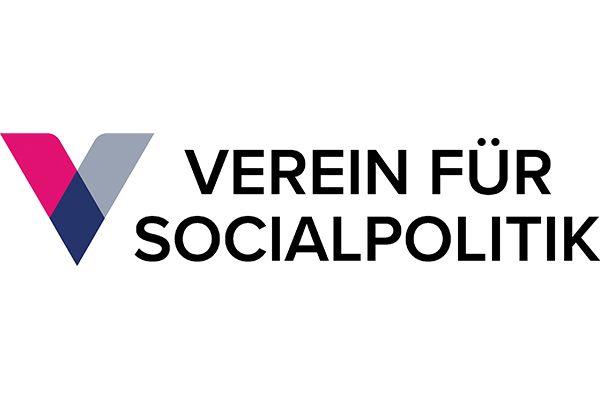 Association for Social Policy
The Verein für Socialpolitik e.V. (VfS) was founded in 1873 and is today the largest association of economists in the German-speaking world. We have been a member since 2018 and support in particular the work of young academics - for example, together with the VfS we award the annual "Abiturpreis" in the field of economics and have sponsored a study on the situation of young academics.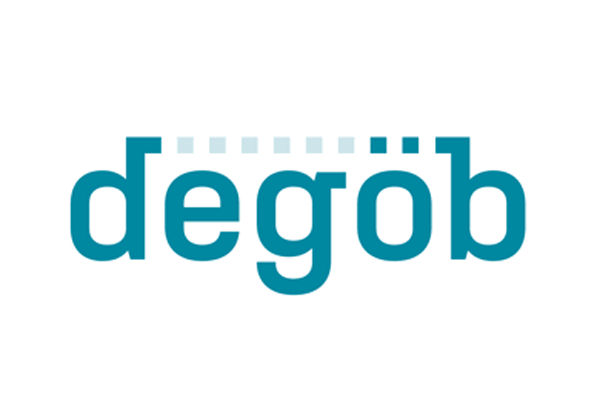 DeGöB
The Deutsche Gesellschaft für Ökonomische Bildung is the scientific umbrella organization for economic education. We have been a member since 2013 and are particularly active in the area of promoting young academics. We promote further education for young academics and award a prize for the best qualification paper together with DeGöB.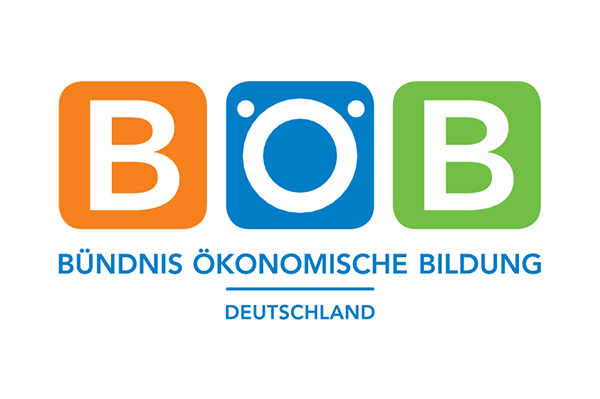 BÖB
Since 2020, the Alliance for Economic Education has been working to ensure that economic education content is included in suitable school subjects for all students. The BÖB engages in dialog with politicians and networks its members from the fields of education, science, business and politics. As the Joachim Herz Foundation, we are a founding member of the BÖB and are represented on the board by Dr. Wolf Prieß (Director of the Program area Economy).
---
Natural Sciences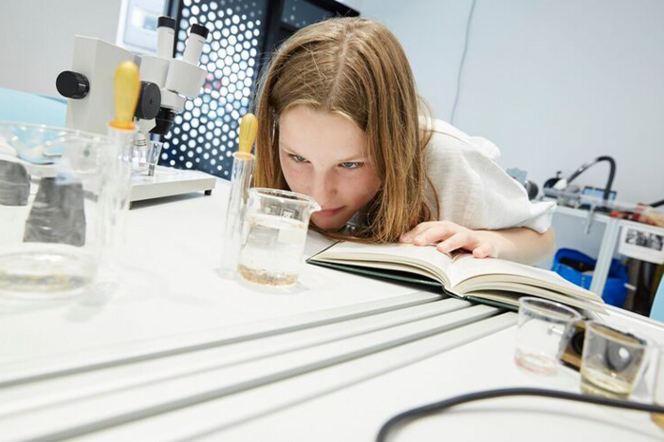 Student Research Centers
Student research centers are great places for students to start their own projects and get hands-on experience in STEM. Together with Jugend forscht e. V., we are committed to establishing student research centers throughout Germany.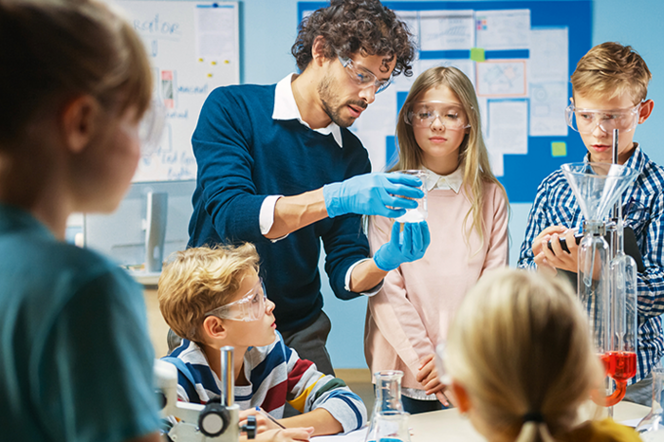 Network and promote STEM education
We want to get children and young people excited about mathematics, computer science, natural sciences and technology. Together with other institutions, we are therefore committed to promoting STEM education in and out of school.
---
Further networks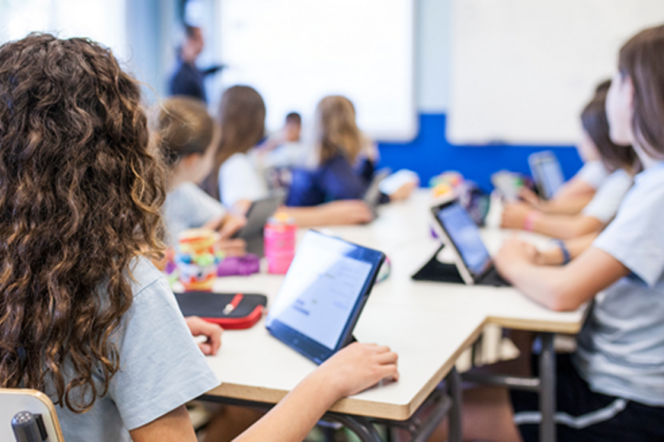 Forum Education Digitization
The Forum Bildung Digitalisierung (Forum Education Digitization) brings together people from education, politics, science, business and society to develop recommendations for action for the use of digital media for school lessons. We have been a member since 2019.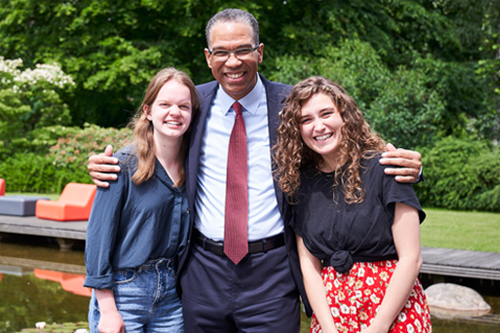 Atlantic Bridge
The Atlantik-Brücke aims to deepen the transatlantic cooperation between Germany, Europe and the USA. We are a member of the association and support the New Bridge Program. This is aimed at young U.S. professionals who are underrepresented in the transatlantic community.